See on Scoop.it – MISSION X SUPPORT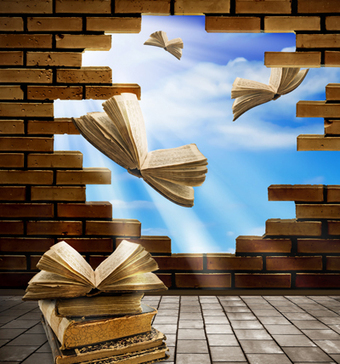 For anyone still clinging to notions of a library as a dusty repository of dead knowledge, consider this little nugget: On April 16, aka "library snapshot day" at the University of North Carolina at Chapel Hill, the library transferred a terabyte of data to users, and its Web site recorded visitors from 98 countries and 45 U.S. states and territories. Even though 16,201 people also entered the university's library facilities that same day, it's safe to say — for the most part — the library has left the building.
"It's not as if we don't have people coming [to the libraries], but the real meat of our connection…is over the network," said Tim McGeary, director of library and information technology at UNC Chapel Hill.
See on campustechnology.com